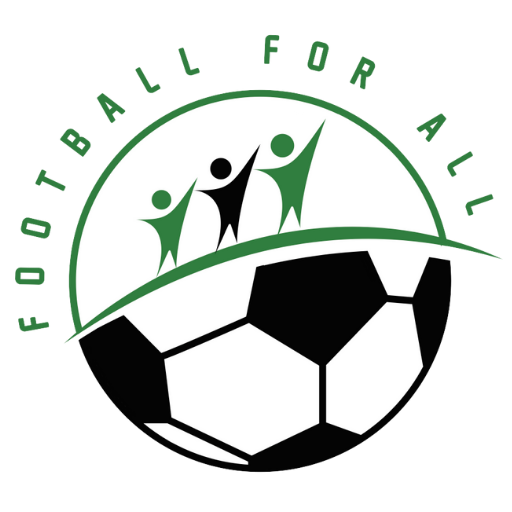 Football For All is a non-profit organization whose mission is to ensure the price of soccer is not a barrier of entry to the beautiful game. Donations go directly towards funding and support of the organization and our various programs.
Football4All is an organization that wants to keep players engaged in the game.
Providing amazing soccer experiences for young players whilst eliminating the barrier of finance.
Helping youth soccer players find the perfect platform for their development through the high school, collegiate and professional level.
Providing once on a lifetime opportunities for international travel experiences.
Building role models within communities and the sport of soccer to help inspire young athletes and encourage them to participate in the beautiful game.
Creating safe spaces and environment to grow both as a player and as a person.
Founded in 2020 by Marty Walker and Leon Othen, two soccer coaches with over 50 years of combined experience. Football For All is a charity set up to ensure the price of soccer is not a barrier of entry to the beautiful game.
During the onset of the pandemic, we realized that families weren't only impacted in a physical or emotional sense, but the stark reality was that parents were losing jobs and livelihoods and had to prioritize things other than sports to maintain their household. We decided we would start football for all during the pandemic and with the kindness of the people in the soccer world, Football4All was able to provide over 20 scholarship for players, allowing them to continue their participation in the sport they love.
What We've Achieved So Far!